Our vision : digital transformation has become

the first growth enabler

for any company

"If You Don't Know Where You Are, You Can't Get Where You're Going"
Chadian Proverb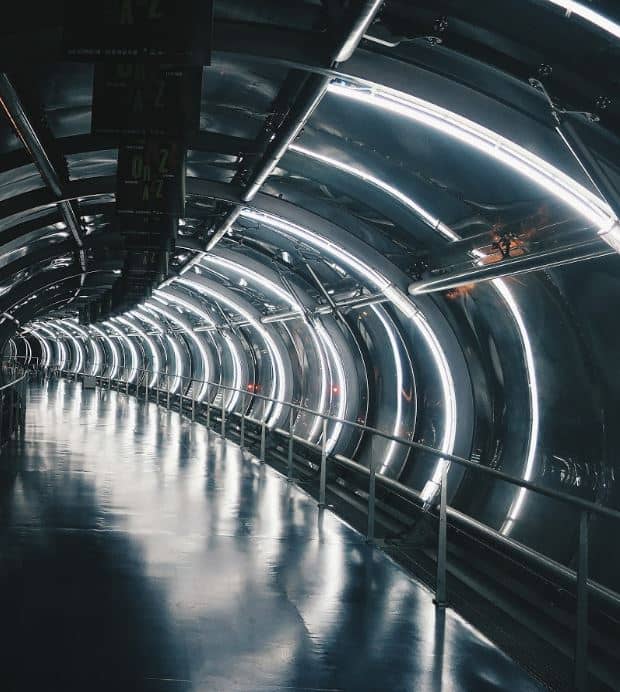 Our consulting services start with digital strategy or digital maturity audits. This assessment provides an entry point to help defining priorities and recommendations for your digital transformation journey.
We can also design and define digital strategies and cascade your vision, mission, values, into strategic and measurable objectives. Those will deserve relevant indicators. Our mission is to support you identifying best digital indicators to lead your transformation. 
Once this has been completed, we provide an end-to-end solution, with the implementation of your dashboards, scorecards, from the identification of your data sources, format, type, data extraction and transformation, up to the industrialisation of your dashboards, their design, using our experience on data visualisation.
Our consultants all have the triptych of skills of 'strategic analysis', 'technological context' and 'accompanying change'. Each with its own specialty. All have a recognized academic background (HEC Paris, Polytechnique, Centrale). and a caring, modest and inclusive approach to counselling, listening to their clients.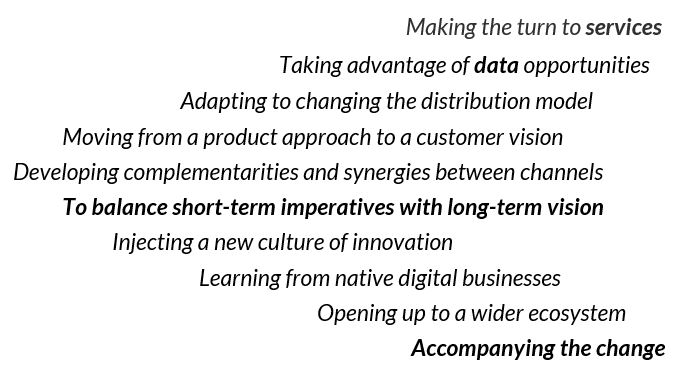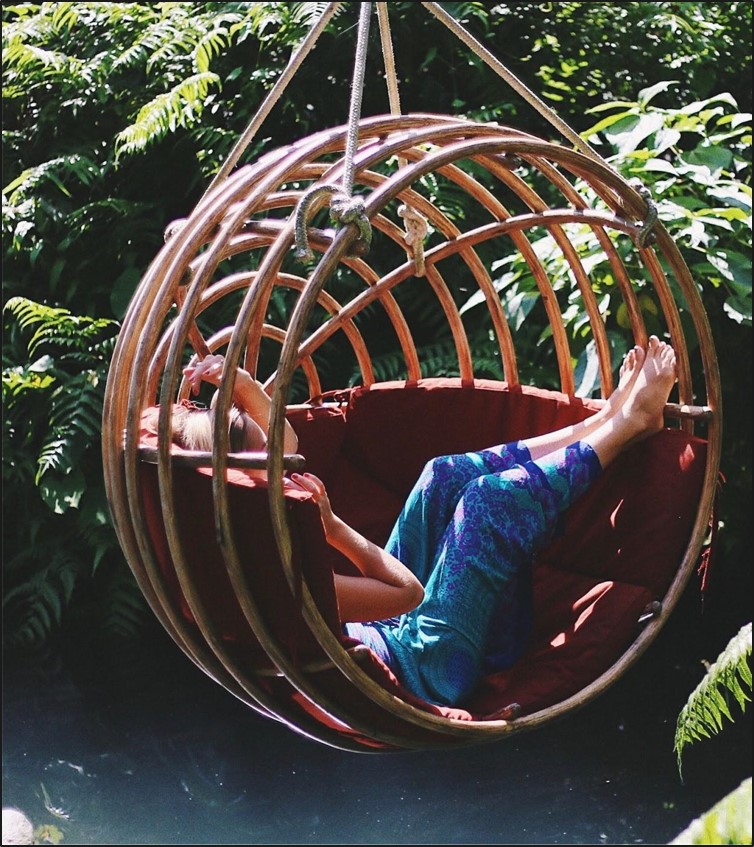 "A successful digital transformation is 20% technology, 80% culture, 100% human"
Nicolas Petit, CDO Microsoft France
We developed a strong and powerful methodology for a tailored enterprise performance analysis.
As a solution, we also selected a SaaS to elaborate our digital dashboard, 100% customizable, agile and adapted to the current market changes, to better drive your company's performance.
Pick up your favorite perspective: organization, program management, risk monitoring, maturity evolution, or simply create your own scorecard from A to Z in a very limited time. Our solution includes a powerful ETL module.
Follow from any device, the operational, tactical, strategic performance of your digitization.
This solution is used by more than 1,000 customers worldwide.
we support their approach and use the governance and performance monitoring features, a module dedicated to measuring and managing digital transformation.
On this module Omnidash has pre-integrated more than 150 relevant indicators. The implementation is therefore accelerated.
This platform (Saas mode, or Saas private/ On premise) has two major advantages: extreme agility, the customization of your dashboard and user interface is total, and very fast. In addition, the integrated ETL (Extract, Transform, Load) tool is very powerful. Real differentiating factors. Of course usable on PC, tablet or smartphone.
Finally, this solution is identified by Gartner in "Strategic Performance Management Solutions", APIs allow to integrate the use of Power BI, if desired, for a maximum level of granularity, using cleaned data.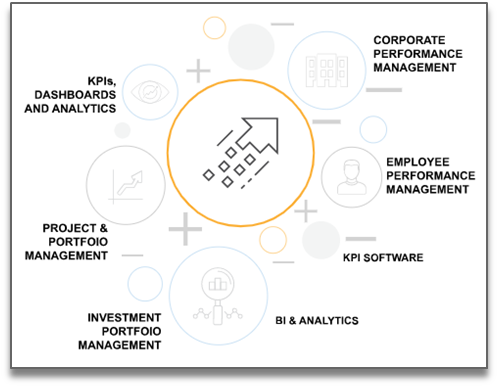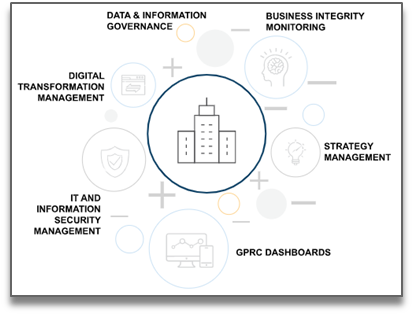 Omnidash has set up an ecosystem with high expertise, in collaboration with several partners. We are an enabler for your digital operations. Searching for skills, expertise and capacity for your operations ? we provide digital PMO services, Power BI support, Data Visualisation, Data Engineering, Change Management and Coaching services 
We have the ability to accompany you in the following areas :
#ChangeManagement #360° #upskill #Vision #EnvironmentalFootprint #Marketing #Data #Dataviz #Organisation #Performance  #PMO #Power BI
We are located in Toulouse and Paris, but ready to meet you anywhere else !
Our offices

Our headquarters are established in Pibrac, in Toulouse métropole, France. We have consultants in Toulouse and Paris, but also presence with partners in other cities in France (Nîmes, Aix-en-Provence).