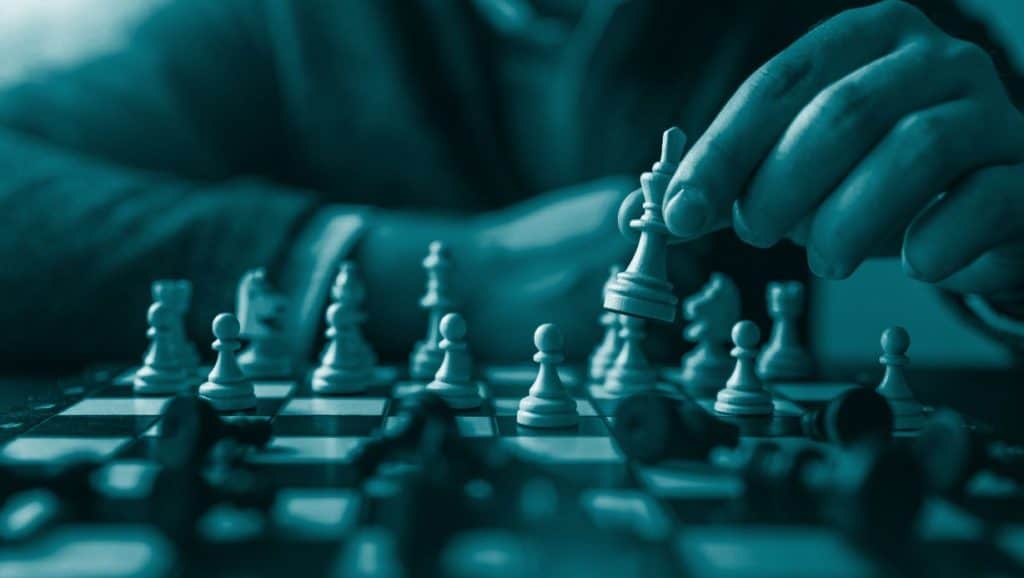 Gain control and visibility of your digital strategic objectives
Our methodology is based on 6 digitisation approaches:  from McKinsey, DXC, or Accenture consulting companies, but also Hub Institute (Ducrey/Vivier), Harvard (Libert: Network Imperative), HEC Paris (Cazals: Méthode des 6C), from a macroeconomic vision to a highly operational roadmap.
We carry out digital maturity audits, helping you to define a strategic plan, adapted to new business models, respecting these fundamental values: to preserve the human being and support all team members in this change.
We help you translate your strategy into measurable goals of performance, transformation, value, for every perspective: human, process, customer, and finance.
From this approach, we have built our offer around three axes: Advise, Measure and Transform. 
Leading digital transformation to success ? You must meet your main challenges !